Everything you should know about Polish spring tradition
The long, dark, and cold days of winter nearly come to an end. In Poland, just like in any other part of the world, people are waiting for the natural sign of spring shown by the warm climates, birds chirping, until the blooming of the flower bulbs. On the first day of the long-awaited spring (March 21st), people in Poland celebrate it with unique traditions that maybe surprise you. Let's check out the Polish tradition of welcoming the spring!
The drowning of Marzanna (topienie Marzanny)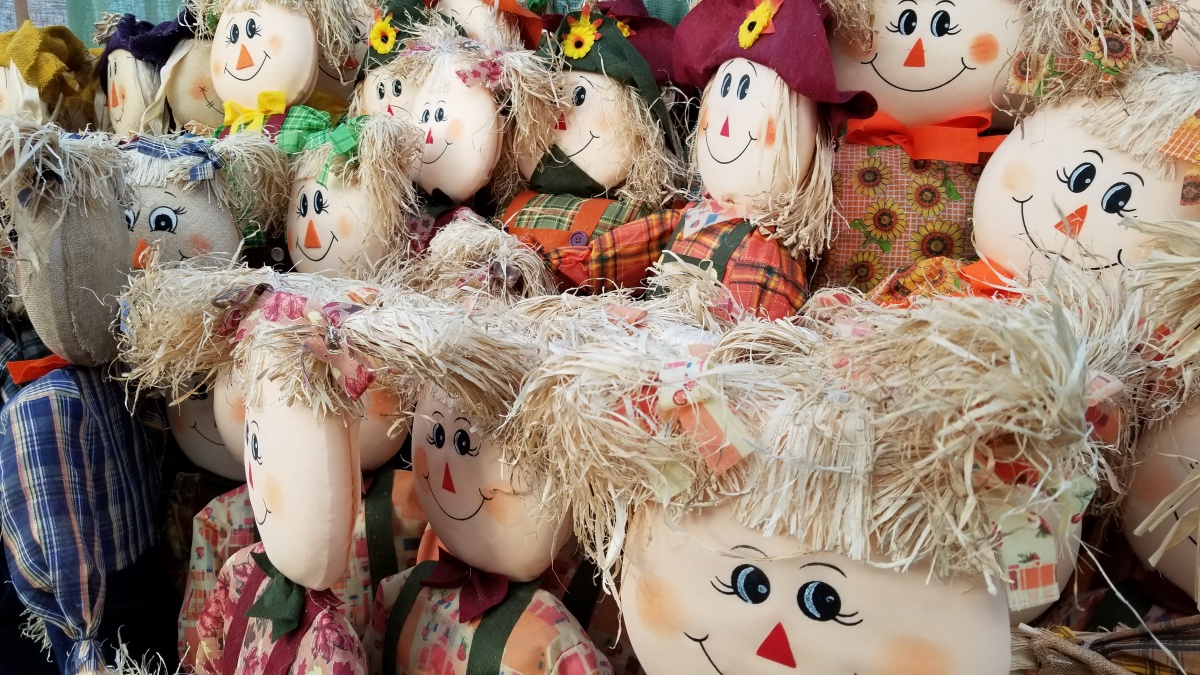 On the first day of spring in Poland, there is an old tradition namely the drowning of a Marzanna doll (topienie Marzanny). Marzanna or Morana was a Slavic goddess portrayed as a figure representing death, winter, and disease. The figure is braided from straw into the shape of a human and dressed in traditional local women's clothing. The tradition started by burning the straw doll and drowned it in the river afterward. The drowning of the doll intended to summon the spring by letting the winter drift away in the river. The origins of the tradition date back to the pre-Christian era, when the sacrificial rites of pagans took place. In response to the pagan ritual, the Polish Catholic church tried to end this ritual. However, the attempts were unsuccessful as the tradition already being a part of Polish culture until today. In the modern days, people are concerns about drowning the doll due to ecological reasons. Since the 19th century, the tradition became a ritual game for children and teenagers. Instead of drowning away the straw doll, the groups of children may take their Marzannas for a walk and welcome spring by singing occasional songs.
Truant's Day (Dzień Wagarowicza)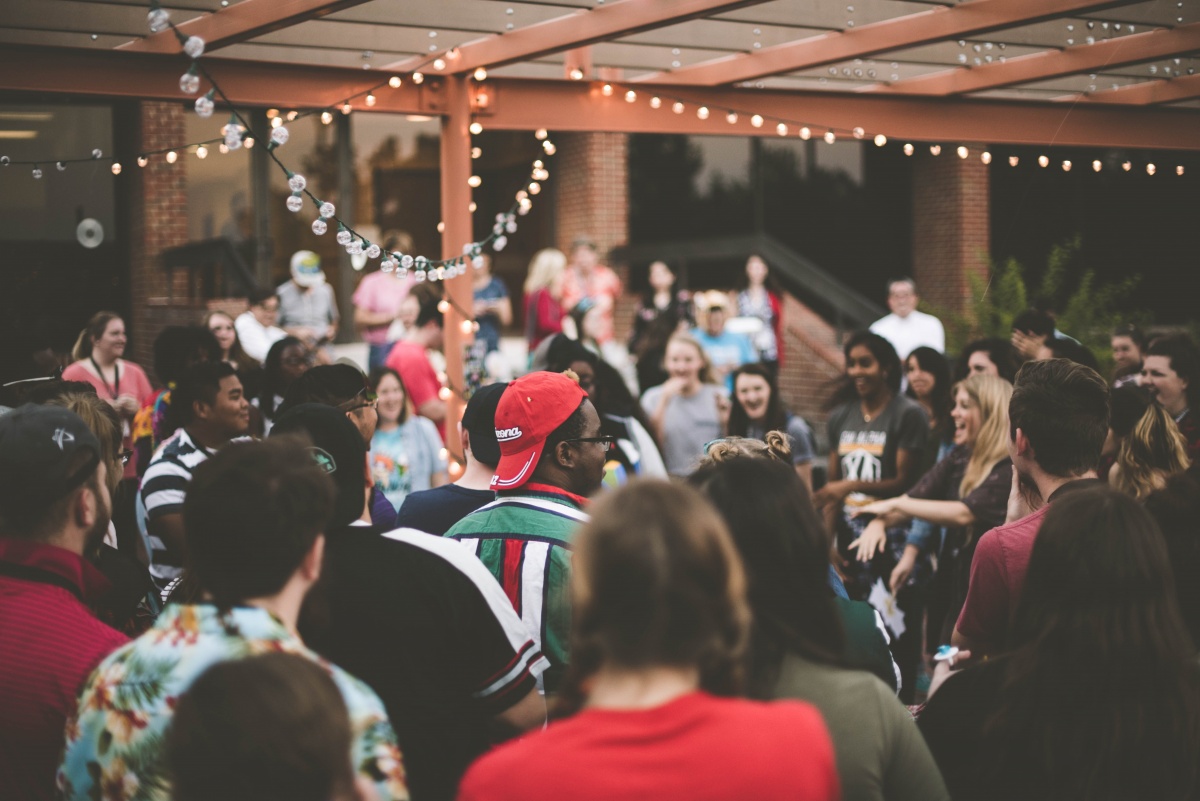 The name of this festival comes from the Latin word "vagari" which means "wandering". It is celebrated on the first day of spring, in the form of a spring festival primarily for elementary to high school students. Truancy is strictly forbidden, therefore rather than allowing truancy, the school will organize special activities for students during this time, or extracurricular activities so that students do not walk unattended in the streets. Among the most popular solutions are class visits to the cinema and theater, excursions, and sports competitions.
That's pretty much how Poland welcoming the warmth of spring. Are there any unusual spring traditions in your countries?
Photo: Rodrigo Rodriguez & Samantha Gades via Unsplash.com